Impactrack – The shock and temperature logger that monitors damage to fresh produce caused by transport and handling. Following the success of the Martin Lishman TuberLog electronic potato, ImpacTrack puts the same technology in a lightweight, compact form, perfect for monitoring delicate produce such as avocados.
Key Features
• Locates causes of production and transport damage
• Shows instant impact and temperature readings
• Stores data for assessment alter transport or handling
• Can mimic the size, shape and density of almost any produce
Applications
• Reduce food production waste
• Monitor transport and logistics
• Improve quality control systems
To ensure the logger behaves like the product being monitored, the logger is placed in a carrier shell that mimics the produce being measured. 3D printing has enabled Martin Lishman to recreate virtually any shape and size as well as matching the density so the shape behaves in the same way as the actual produce, providing the most accurate impact results possible.
ImpacTrack measures temperature and shock in the production line, and transmits this in real-time using Bluetooth to the ML Sensing iOS/Android App, to help easily locate damage sources and improve quality control. Operators can also use the App to set the logger recording internally during transport shipments.
*iOS and Android app appearance may differ depending on device
Carrier shells available to match the shape, size and density of the real produce being monitored: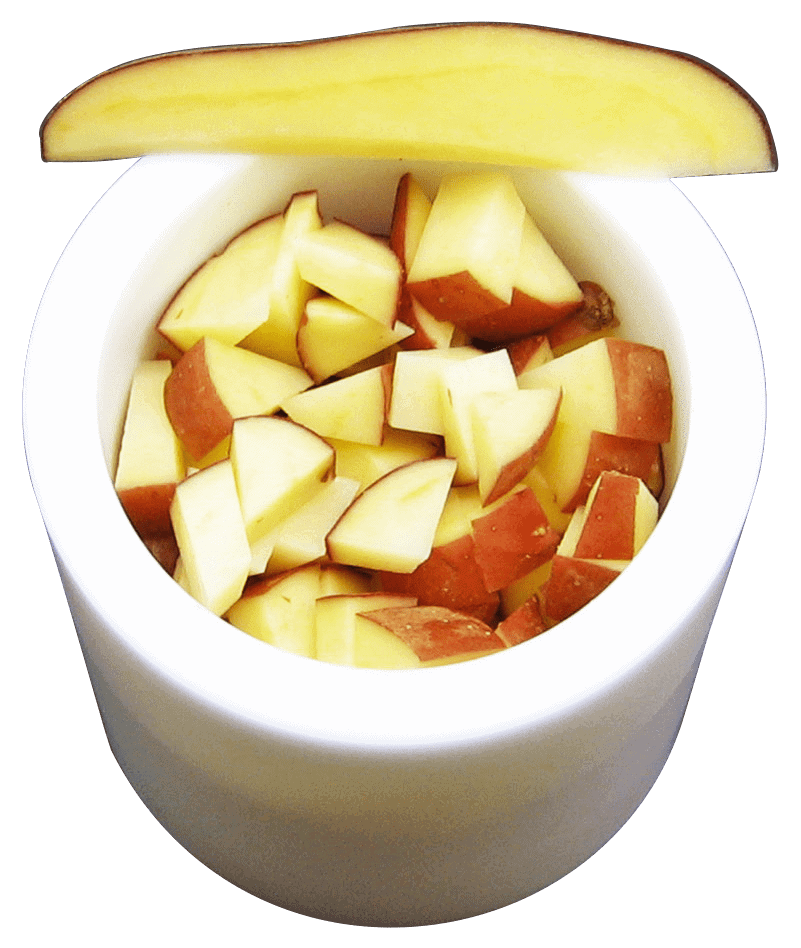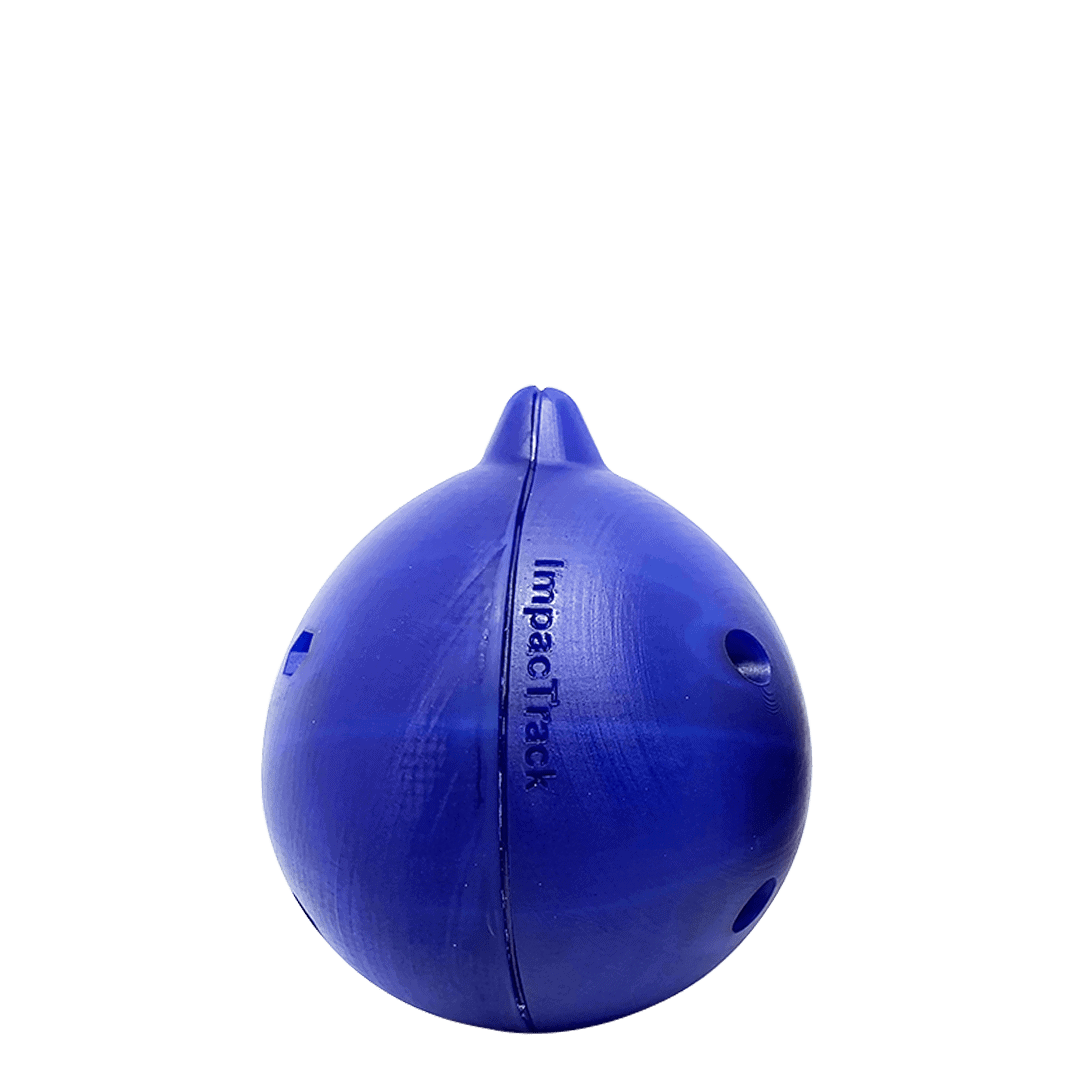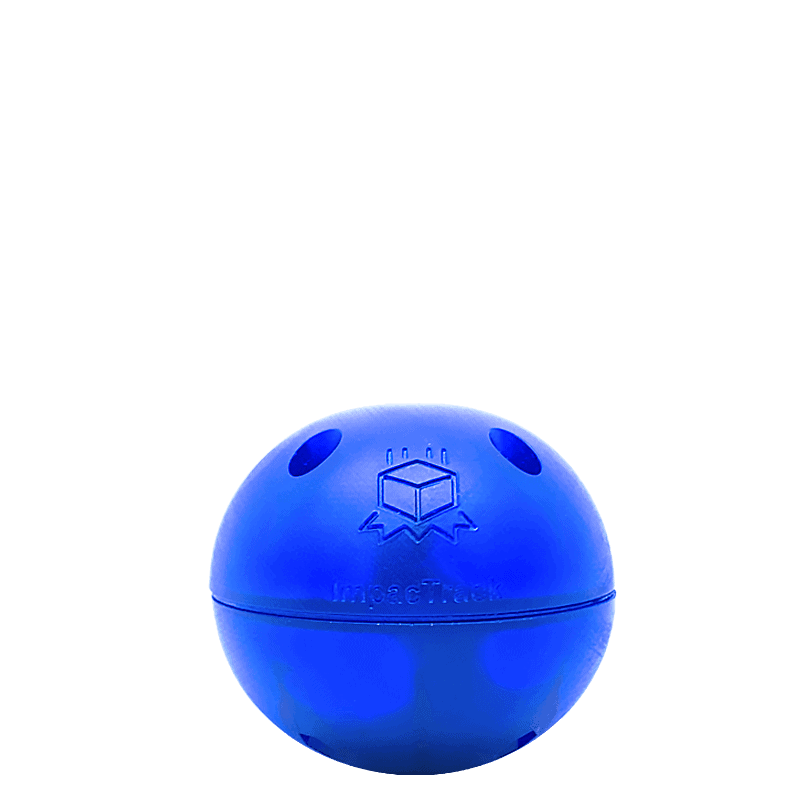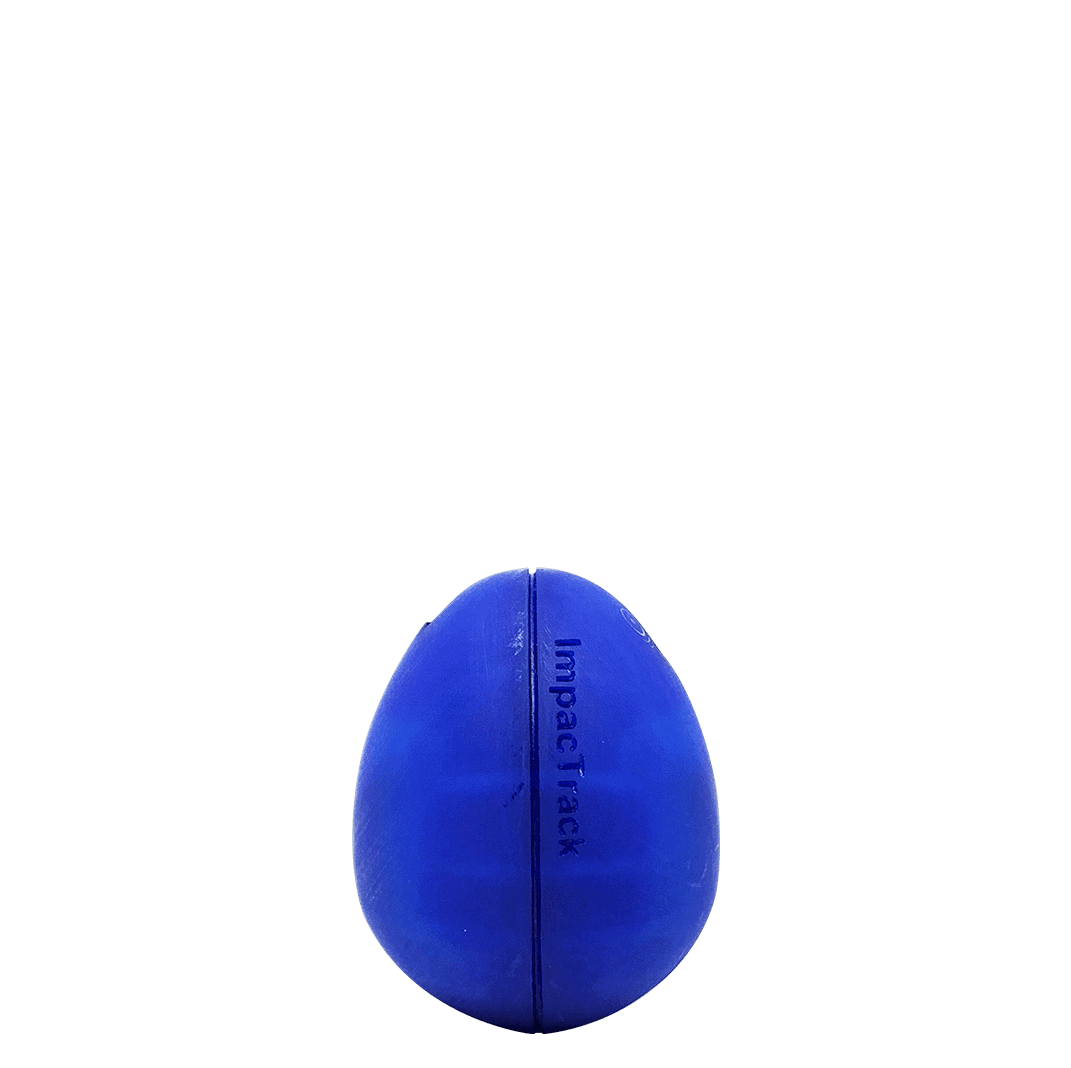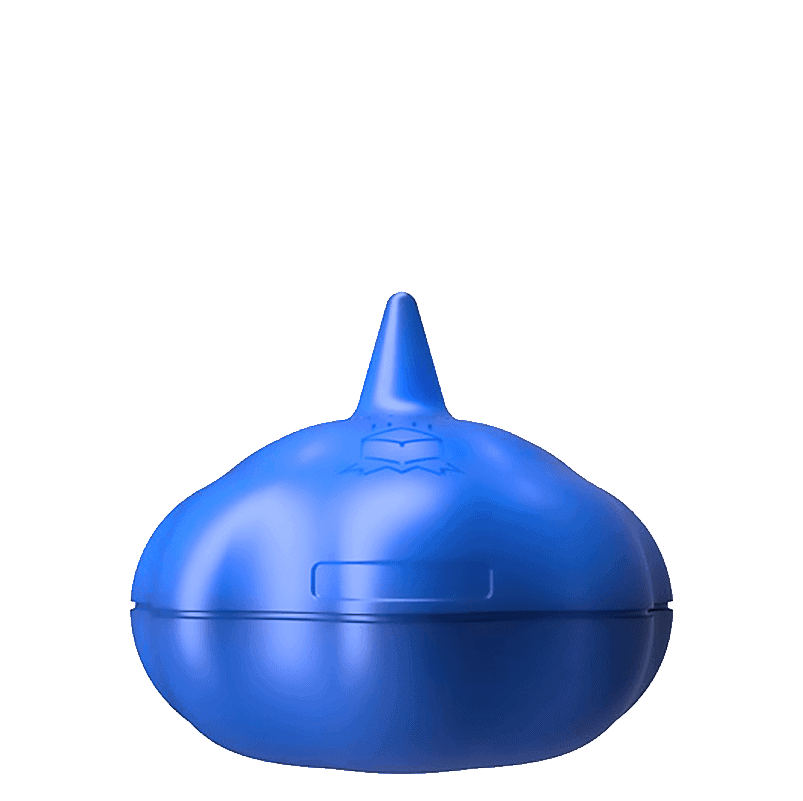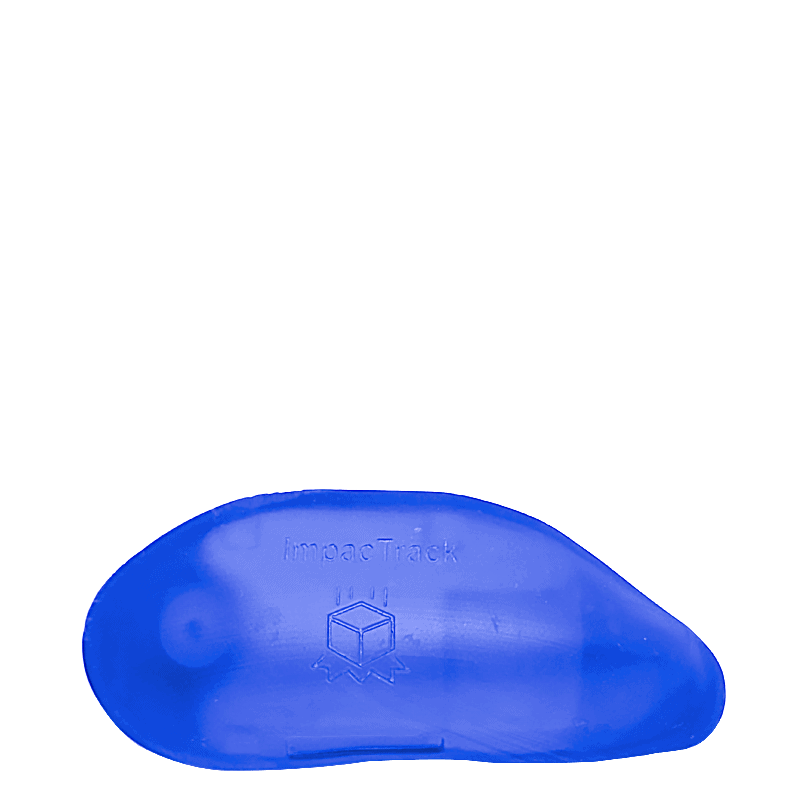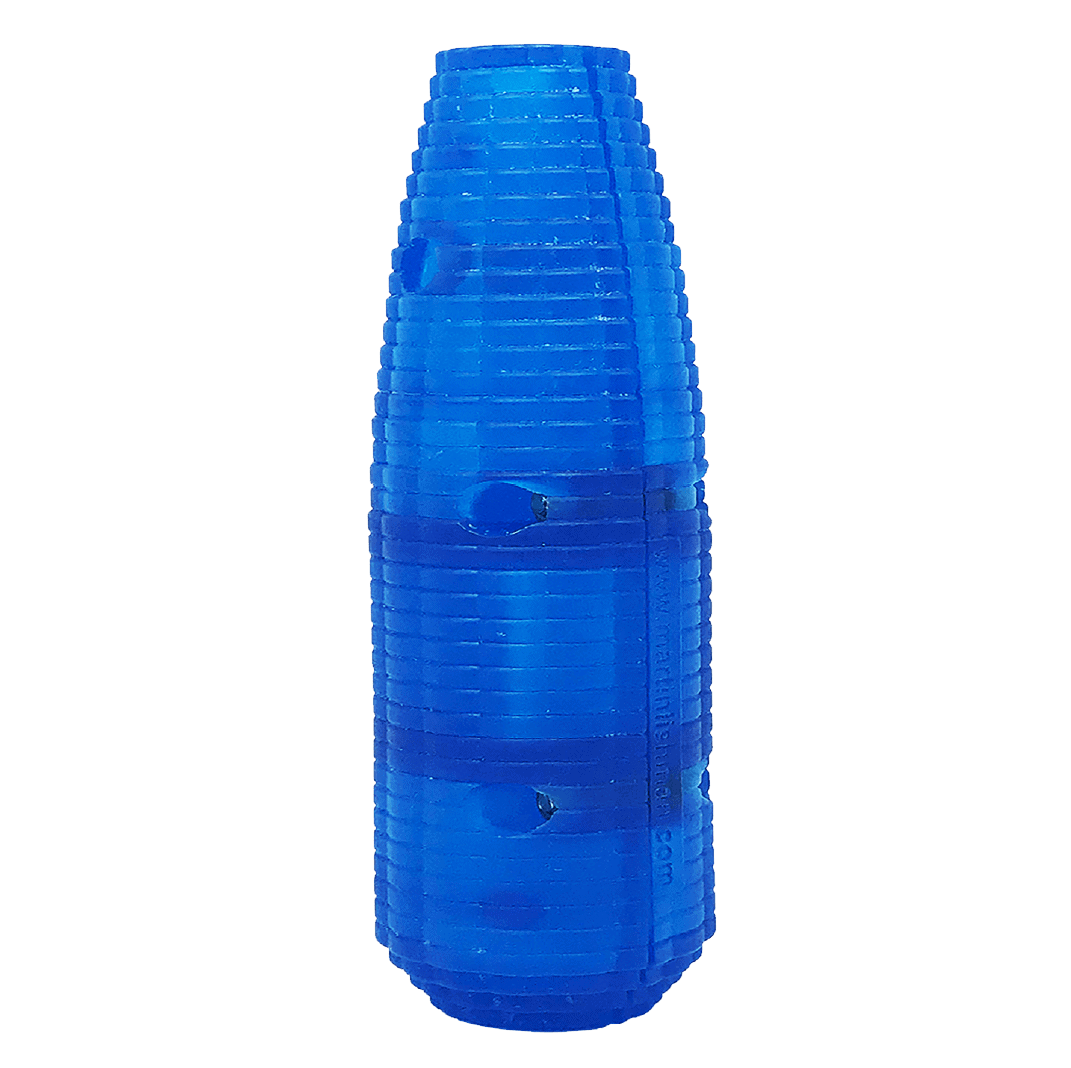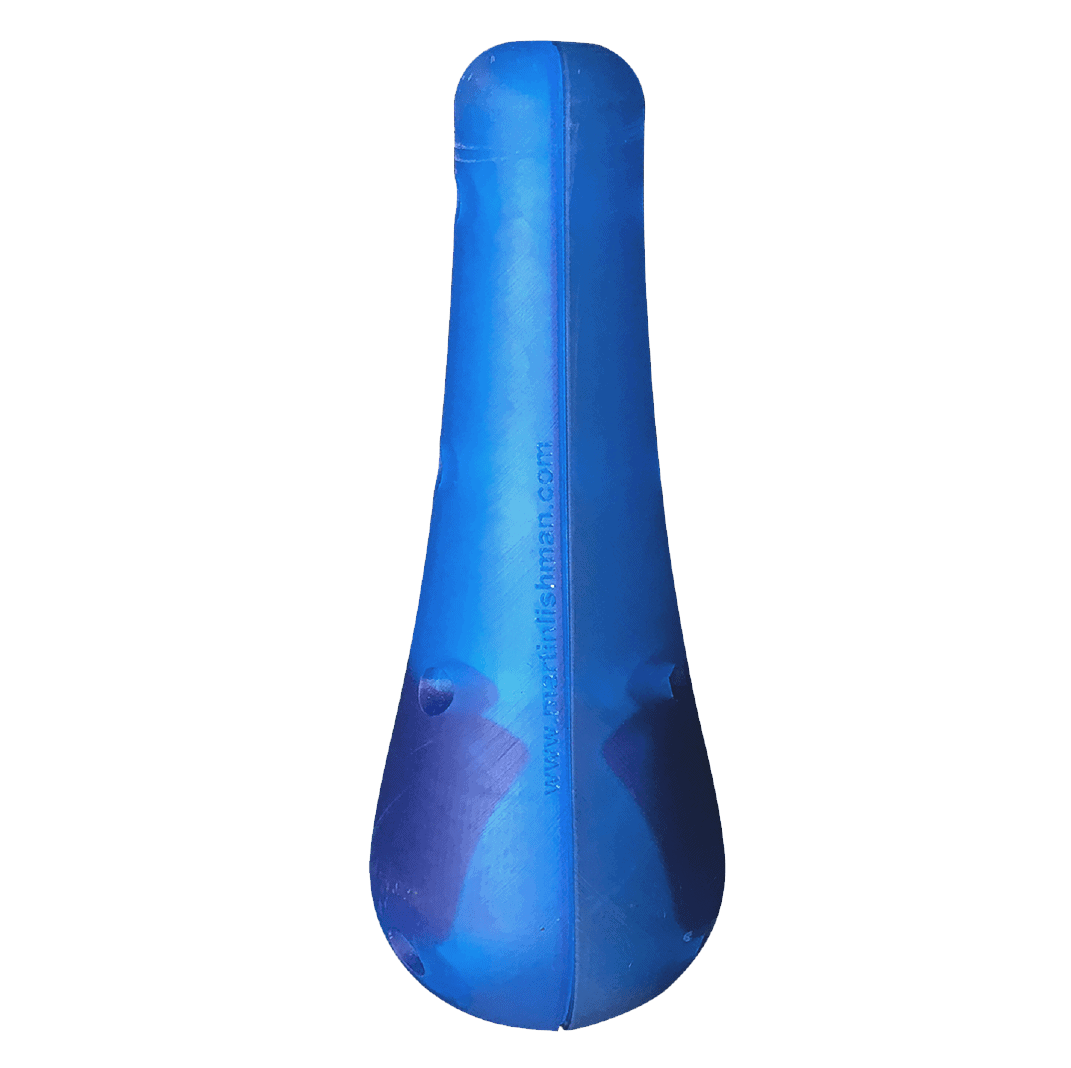 Don't see the shape you need? No problem, simply contact us with your requirements and we can make it for you!