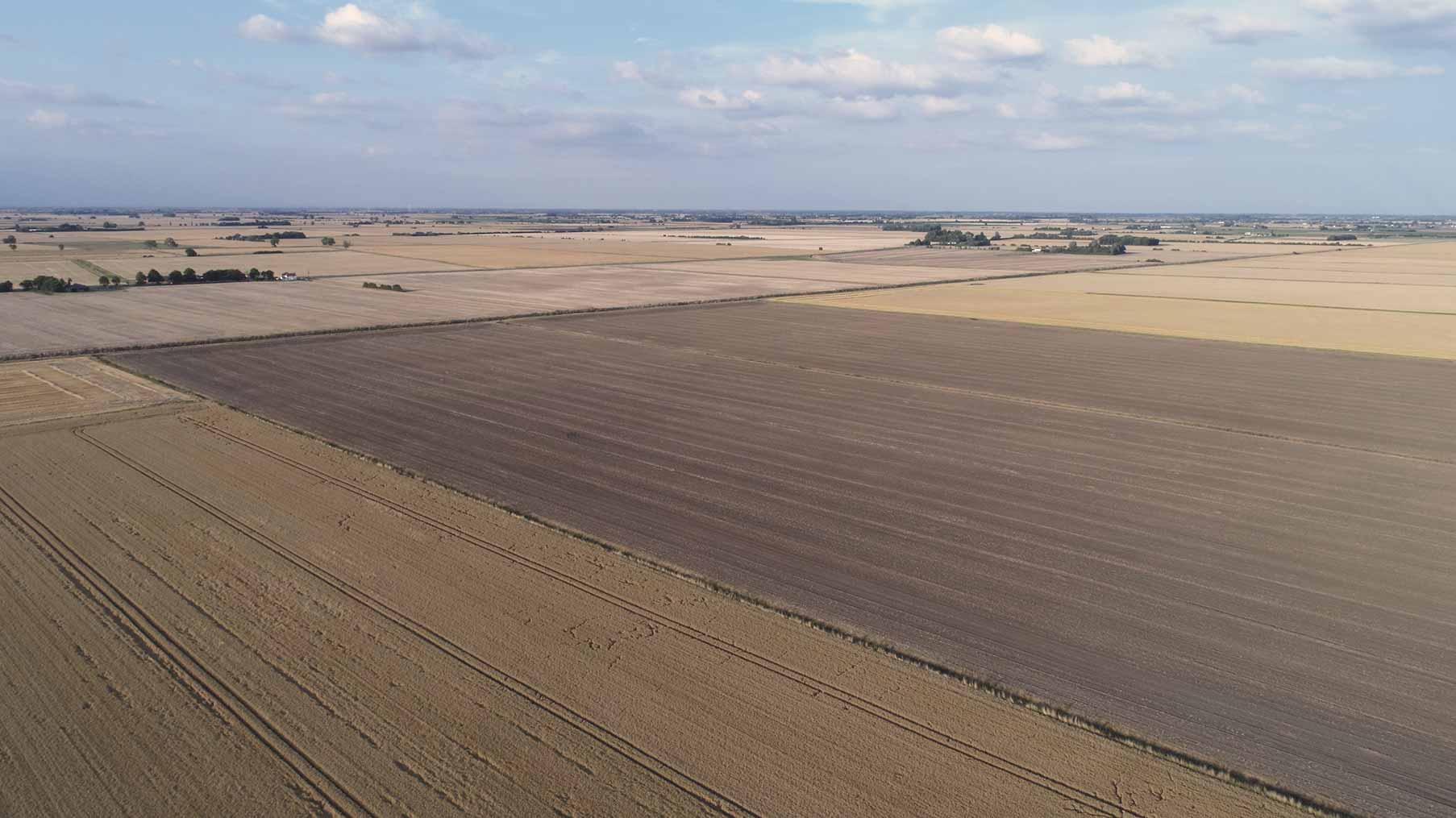 Our sales and service team are standing by and working with social distancing measures in place to make sure you can keep going.
The moisture meter servicing workshop is operating as normal, simply send your moisture meter to us for a full service (including calibration).
Welcome to Martin Lishman Ltd – manufacturers and distributors of specialist equipment for the agricultural, environmental and building industries.